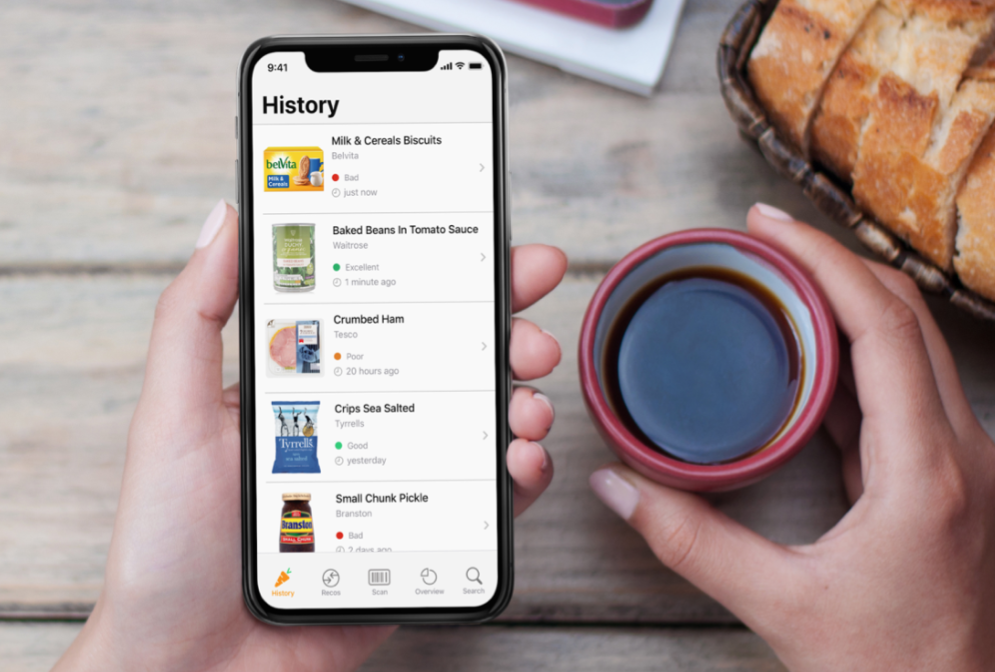 06 Nov

Giving the Power to Consumers

Apps like Yuka are moving the selection power of a sustainable food and nutrition menu to consumers. At Blendhub, we have invested heavily over more than a decade in a network of multi-localized food production hubs and other ground breaking technologies to connect consumer demands upstream to distribution, food producers, ingredients suppliers, farmers and seeds. The future of food is now, join the Cloudblending movement today.

This post was originally published on Henrik Stamn Kristensen's LinkedIn profile. Follow Henrik to be the first to hear from him.