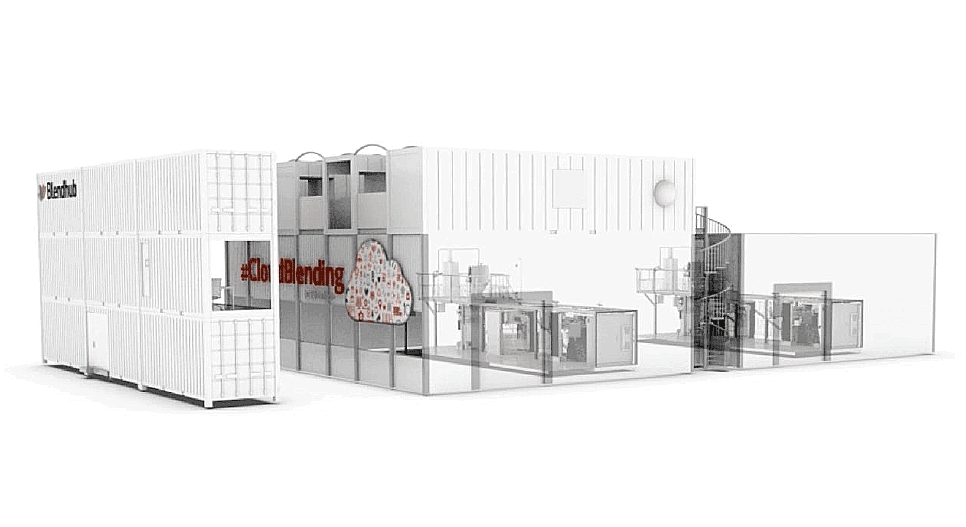 30 Sep

Global Replication Model

Many people ask me "Why does Blendhub create networks and a global replication model"? This article by Christine Mayer SEED is one that I love and will shine a light on why I believe this is the only way forward towards sustainable food in an industry with 500 million small and medium enterprises producing 80% of the world's food and nutrition.

This post was originally published on Henrik Stamn Kristensen's LinkedIn profile. Follow Henrik to be the first to hear from him.