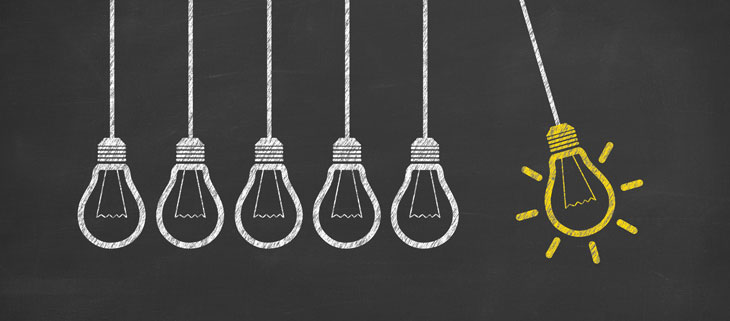 15 Jun

Innovation: culture, people & process

Innovation is becoming increasingly important for companies since the world is faster and enterprises need to constantly adapt their core business. In this environment of constant change, networking, agility, and collaboration are indispensable skills while more horizontal and decentralized structures are required, too. Also, three elements can act as enablers of innovation: culture, people and process are essential to building innovative organizations, as highlighted by Christian Rangen and Elisabeth Øvstebø in the presentation below. Embracing an Open innovation mindset can provide companies the flexibility and capabilities to incorporate collaboration in their DNA, boost employees' talent and improve their innovation processes.

Culture. The alignment of strategy and workforce with the company's culture and values is essential for innovation, as referred to by Reuven Gorsht, who also highlights as cultural attributes of innovation: questioning, iteration, connecting dots, and curiosity. An open innovation mindset can be a determinant tool regarding connecting ideas. Additionally, it can help create spaces open to internal ideas and to external inputs be seen as contributions, not as threats.

Process. Open innovation can also be seen as a process for innovation since open innovation platforms are creating structures and systems for collecting and select the best ideas for companies' concrete challenges and needs.

People. Companies which embrace open innovation look for the talent they need everywhere, not just in their R&D Departments. They have more decentralized structures regarding innovation, which makes them more permeable to new ideas from inside and outside of the organization. That makes them faster innovators while create an atmosphere more favourable to curiosity, another of the aspects that Reuven Gorsht considers essential for innovation.