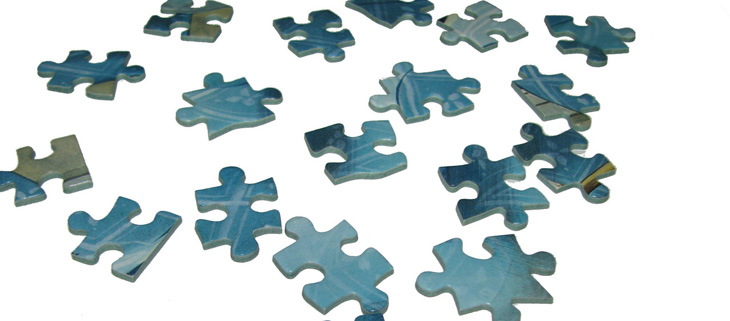 17 Dec

Innovation from outsiders

We often talk about Open Innovation as something theoretical, so I invite you to read this report by Erin Millar, from The Globe and Mail, which I link here. It has a very revealing title: "How outsiders solve problems that stum experts". It speaks of ordinary citizens who were able to innovate without being experts. They just thought solutions to problems that affect them directly. And here some examples of innovation from outsiders.

We have the case of Cathy Waters, who, in the mid nineties, had the need to create a website to link booksellers and customers interested in rare books and ended up founding Abebooks, now an Amazon integrated company.

Another example is the story of Brian Scudamore, who created 1-800-GOT-JUNK, a junk hauling company, with 200 locations. He got the franchise and develop a novel business idea despite experts opinion that it was a mistake.

Or Steohan Ouaknine, who left the telecommunications business to invest in creating technology that would help generate renewable and clean energy, with a successful new business model.
Models to boost innovation from outsiders
One idea that stands out from the article and that I find very interesting is that radical innovations come from the intersection between disciplines, as Dr. Karim Lakhani and Dr. Lars Bo Jeppesen, say. This has much to do with the Open Innovation model because it is about sharing knowledge, skills and ideas to advance innovation.
The Jeppesen's study of InnoCentive found that 30 per cent of the challenges that confounded the experienced corporate researchers were solved by non-employees. This leaves no doubt in the  importance of opening innovation processes to the outside and how consumers and external personal can add considerable value.