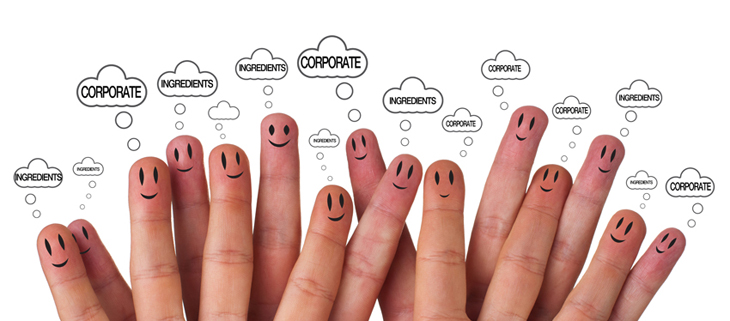 26 Jan

Innovative businesses are social

Social Business is a term used to refer to cause-driven businesses able to generate social impact. Additionally, It is also referred to those businesses that adopt a social model, namely social media tools and social networking behavioral standards. Both meanings are equally interesting in terms of innovation and open innovation, since both involve interesting choices regarding corporate and work culture, and can serve as catalysts for innovation. For instance, social businesses can promote innovation by providing:

Culture and work processes change. Social technologies have completely changed the way people work in organizations, promoting internal collaboration and even the ability to collect customer feedback on a large scale as well as inputs from external partners or institutions.

More access to knowledge and talent. These technologies lead to minimizing distances and allowing the facilitation of locating talent worldwide to integrate it into the organization through different forms of collaboration. Also, they make the establishment of communities and networks of knowledge and innovation possible.

Identifying stakeholders and contacting them to create value. The Internet and social technologies have increased the amount of circulating information and have facilitated access to it; facilitating the integration of emerging technologies, through scouting practices, and external knowledge to many companies. This change has meant that more and more companies and institutions are inclined to collaborate with strategic partners through open innovation approaches.

Building strong relationships and networks of high value. Social tools have favored collaboration and transparency in organizations and as a result, many organizations are able to build trust-based relations with their stakeholders, partners, as well as employees and customers, and to compete through social orientation perspectives.

A wide range of meaningful challenges to address. Social businesses, even when generate profit, are moved for a purpose. The term was coined by Nobel Peace Prize Muhammad Yunus, who considers the current system a broken process and encourages the business community to address major social problems, involving a host of attractive challenges for innovation. (Here is an interview where he explains the concept of social business)

An example of a social business that combines the two meanings of the term is Allfoodexperts, which was ideated to bring forth innovation to the food industry and which is a project working on the cloud and connecting companies with a challenge with experts with a high know-how through an open innovation platform (Here you have a video about Allfoodexperts as a social business and more information about the subject in this study by Mit Sloan Management Review).