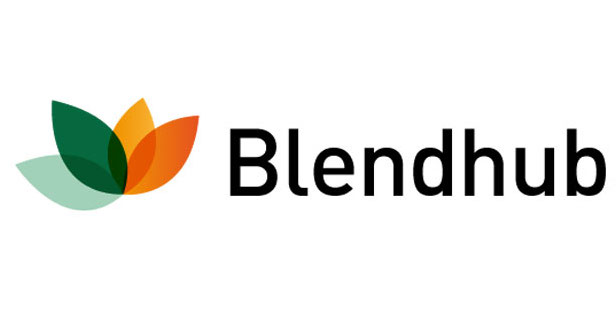 20 Oct

Lucta Group and Blendhub sign a strategic collaboration agreement in Mexico

Lucta has decided to host a Blendhub's complete processed cheese pilot plant in its installation in Vallejo

Lucta Group, a leading Spanish and international flavour, fragrance and feed additive producer, and Blendhub, the creator of the open and transparent SMART Powder Blends business model, have, through its Premium Ingredients division, agreed to enter into a strategic collaboration in Mexico.

The objective of this collaboration is to strengthen the companies capabilities in areas which are considered of upmost importance going forward with their individual strategies in Mexico and the Latin American market.

Mr. Carlos Ventós, CEO Lucta group, says that the collaboration with Blendhub and its Premium Ingredients division in Mexico is seen as a first step towards understanding Lucta's extended possibilities in the areas of processed cheese and dairy products where he considers Premium Ingredients to be one of the worlds leading technology and formulation providers.

Lucta has decided to host a complete processed cheese pilot plant in its installation in Vallejo, Mexico DF together with key technical staff of Premium Ingredients Mexico.

Mr. Henrik Stamm Kristensen, CEO Blendhub, says that Lucta which was created back in 1949 is known for its extremely serious and long term focus on customer service and joint value creation and have a value set which is very similar to Blendhub "It is an honour for us that a company like Lucta who have been installed in Mexico for more than 40 years, will not only collaborate but actually also host our staff in their installation in Mexico and share their extensive experience in the Mexican market with us", Mr Henrik Stamm Kristensen adds.

The objective for Lucta Group in the coming years is to become a global company in food flavourings and sensory solutions for animal nutrition and specialized in added value fragrances. Lucta focuses the entire organization to satisfy the customer needs as a guarantee of mutual success through differential service, trustworthiness and innovation.

Blendhub is the new identity of the company holding among others Premium Ingredients and the worlds first Portable Powder blending factory (PPB) in their portfolio. Blendhub has just in 2014 launched the new open and transparent SMART powder blends economic category with the objective to open the "blackbox" and the rest of the "whole product" for food producers all over the world.