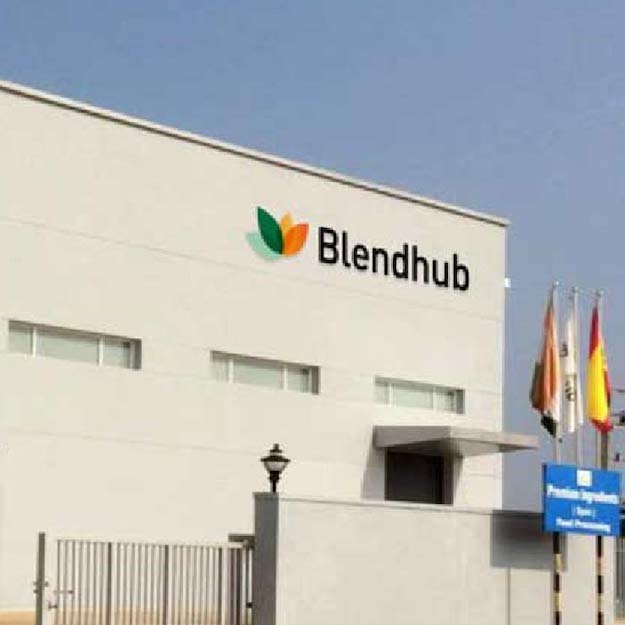 06 Jan

Made in India Deployment

In 2010, Blendhub initiated our strategy of creating a global network of multi-localized food production hubs, and Made in India was our first successful deployment. Ravi Menon and his local team have since then been servicing food product launches for many international companies in India and beyond – but our local hubs are also key in our ongoing improvements of the portable powder blending or PPB unit where India recently incorporated a brand new magnetic sifting system fulfilling the most demanding requirements of a new Japanese customer. Proud of our local teams creating a unique base for sustainable food production worldwide

This post was originally published on Henrik Stamn Kristensen's LinkedIn profile. Follow Henrik to be the first to hear from him.