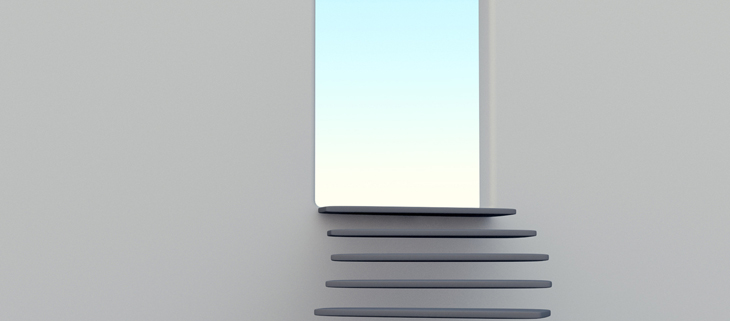 18 Aug

Mental Models and Innovation

Lots of innovative products fail in their way into the market. Mental models are difficult to change and are one of the biggest barriers for innovation since they determine the level of assimilation that a novel idea finds. On the other side, there are many examples of companies that find success from innovating precisely in their business model, completely changing the way things are done or understood. Here are two interesting articles about how mental models influence the success of an innovation and about the importance of considering the business model innovation strategically.

The first article ("Don't Sell a Product, Sell a Whole New Way of Thinking"), by Mark Bonchek, Chief Catalyst of Think Orbit, focuses on the need for innovators of changing old mental models, usual assumptions, to get a disruptive innovation to cross the chasm and reach the mainstream. Also, he offers some examples of innovations that failed the first time because they weren't supported by a model that allowed for understanding of their benefits and the improvements they involved.

"The first step is identifying the underlying shift in thinking" to draw a roadmap which explains the introduction of the new model in a perspective of a 'From' to a 'To', exposing its present, future and transition's moment, says Mark Bonchek.

The companies, which are able to change customers' thinking, are those that are really able to solve problems and sell new products at the same time, he adds.

The second article, "Why you Should Treat Business Model Innovation as a Fully Established Discipline", by Karan Girotra and Serguei Netessine, equally interesting, focuses on how business models can be significant game-changers. There are some interesting key points in their article. On the one hand, they use examples of companies such as Amazon or Netflix that were able to exploit the potential offered by the Internet to scale their novel business model proposal globally, with less risk than other innovations based on new technologies or products.

Secondly, they highlight how the companies that are able to constantly re-evaluate their business model, through what they call business model audit, are those able to disrupt themselves before others do.

Thirdly, they consider that creating disruptive business models for an existing company is something transversal, which involves the whole organization rather than the R&D area exclusively, in order to find inefficiencies, implement improvements, and define how to overcome resistance both internally and externally.