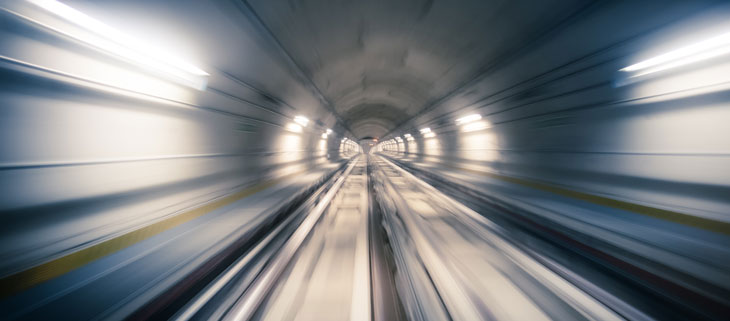 29 Jul

New models of relationships. Open Innovation ecosystems

This article discusses interesting points in the linked video in which the professor of ESADE Esteve Almirall talks about the Open Cities and also about Open Innovation Ecosystems. He provides a good summary of the evolution of the Open Innovation model throughout last ten years.

According to Almirall, Open Innovation has evolved since relations between the companies to multiple relationships ecosystems. In these ecosystems the main issue is not to own the innovation but to enable or foster it.
From a model of relationships to an Open Innovation ecosystems concept
Some of the changes referred by Almirall are the following:
Relations between companies to multiple relationships ecosystems.
Buying or licensing innovation to foster and enable innovation, and make it happen.
IP concern to governance business models and making them more efficient for Open Innovation ecosystems
Open Innovation intermediaries to search the best innovative and suitable solutions for a company to intermediaries enabling processes and managing communities of developers for firms. Open Innovation is no longer only about searching for innovation or about taking technology from outside to inside, it is about maintaining processes.
Incubators to accelerators. Open Innovation has evolved from selecting a few promising companies to work with to select a lot of companies to facilitate many things happening even if they are not so important.
Competing with your own products and services to companies acting in the same ecosystem.
Below you have the video where Almirall discusses also the opportunities and needs in the public sector for Open Innovation and the needs of a new innovation policy according to this stage of Open Innovation.