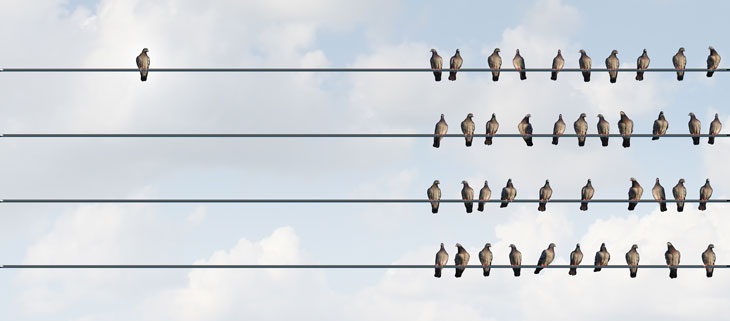 28 Apr

Openness to Disrupt Business

Openness, collaboration and transparency are trends with the potential to disrupt any business and to align talent to address major challenges and to innovate in a more sustainable way. Here's a truly inspiring example: Building houses anywhere in an open and collaborative manner. Designer Alastair Parvin presents in the TED Talk below an open source construction system to open architecture to regular citizens through 3D printing.

The idea is to make it possible for anyone to access 3D models online and adapt them to print the parts of a house using open technology to meet collective talent and build cities in a more sustainable cost effective way, and to bring to the forefront issues such as health or the environmental impact of the construction of housing for a population constantly growing, which in underdeveloped countries, is overcrowding in unhealthy and shoddy constructions.

This project harnesses the collective talent and the possibilities of technology in a social economy in which consumers are not just consumers anymore, since talent is everywhere waiting for companies to take advantage to create better, economical and more sustainable products.

The talk is titled "Architecture for the people by the people" and I think is a good example of how openness and collaboration can lead to innovation and bring better and sustainable solutions to current major challenges such as the one of providing access to housing to those who cannot afford it. Also, about how the way we do things and operate in certain industries can be completely transformed to give more voice to stakeholders and to the final consumer.