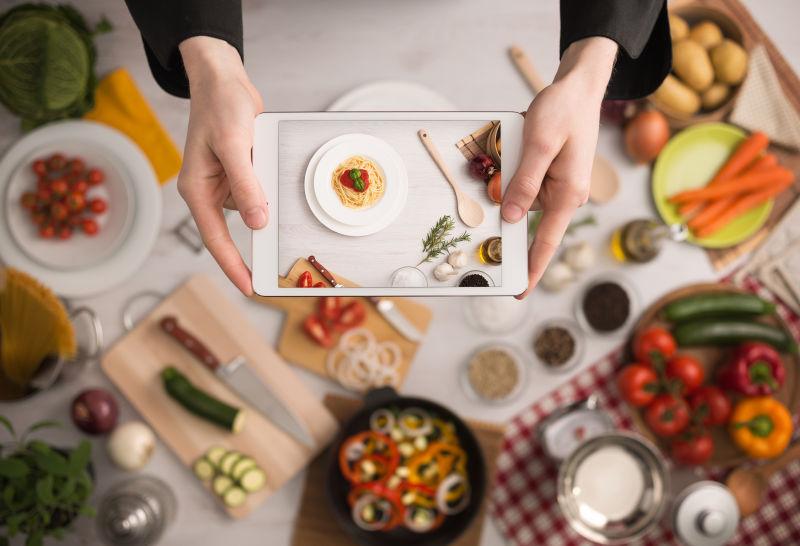 16 Nov

Personalized nutrition: Blendhub and Qina sign agreement

Qina, an industry-leading platform for personalized nutrition solutions, and Blendhub, operating the world´s first global network of multi-localized food production hubs, have signed an agreement to create an ecosystem for the development of powder-based personalized nutrition solutions that are evidence-based, affordable and from sustainable sources and supply chains.

The scope of this collaboration is to create opportunities and projects which translate science into innovative solutions for other companies and organizations; to identify and measure the impact on health and the environment arising from these new solutions and to support research in priority areas that align with Qina and Blendhub strategies.

As a leading consultancy and platform for personalized nutrition projects, Qina will provide Blendhub with strategic guidance, insights, and leadership in relation to personalized nutrition technologies, industry trends, scientific advances, and consumer behaviors, as well as access to a database of companies and approved functional ingredients which can be used in Blendhub Food-as-a-Service offerings.

Blendhub will contribute to the project by offering their localized food production Infrastructure-as-a-Service (IaaS) model, which enables access to patented technology and a global replication model closer to raw materials and final consumers; a Food-as-a-Service platform to help food companies design, produce and launch new food products anywhere in the world; and Digitized Food Quality-as-a- Service to validate all new ingredients and formulations using Chemometric Brain's software.

The ecosystem to ideate and develop innovative and science-based personalized nutrition is open to partners who share values and vision with Qina and Blendhub.


The Qina platform is the first industry-leading curated database of personalized nutrition solutions offering nutrition consultancy, advisory, research and innovation services to companies operating in the food, personalized nutrition, digital health, food, ingredient and consumer health industry. Qina's mission is to connect key stakeholders in personalized nutrition to develop evidence-based solutions that have a real health impact and benefits.

Blendhub has evolved from a branded food ingredients solutions provider to become a technology and Food-as-a-Service platform helping people and companies from ideation to launch of new food products faster and safer, addressing new markets and final consumers by competing on agile innovation without the need for proprietary investment in infrastructure, due to a global network of multi localized food production hubs operated as-a-service model on four continents.