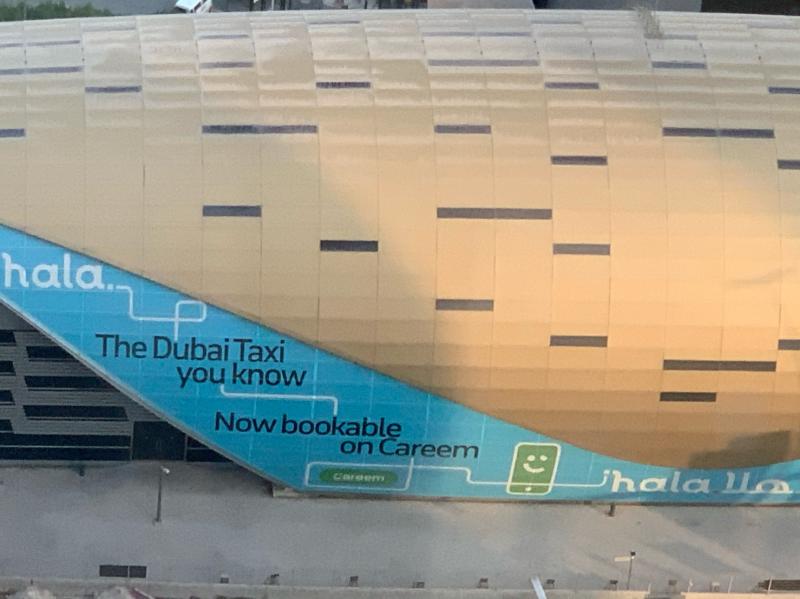 04 Nov

Platform Economy

The global platform economy is moving forward rapidly and in Dubai, Uber bought Careem and they are now offing traditional Hala Dubai Taxi fully integrated on their App.

At Blendhub, we believe that the future of sustainable food from seed-to-mouth will become localized private and public platform collaborations and we are working hard to show how value-aligned partners can change the world for better and make food available more just and safer reaching more people in more places.

This post was originally published on Henrik Stamn Kristensen's LinkedIn profile. Follow Henrik to be the first to hear from him.