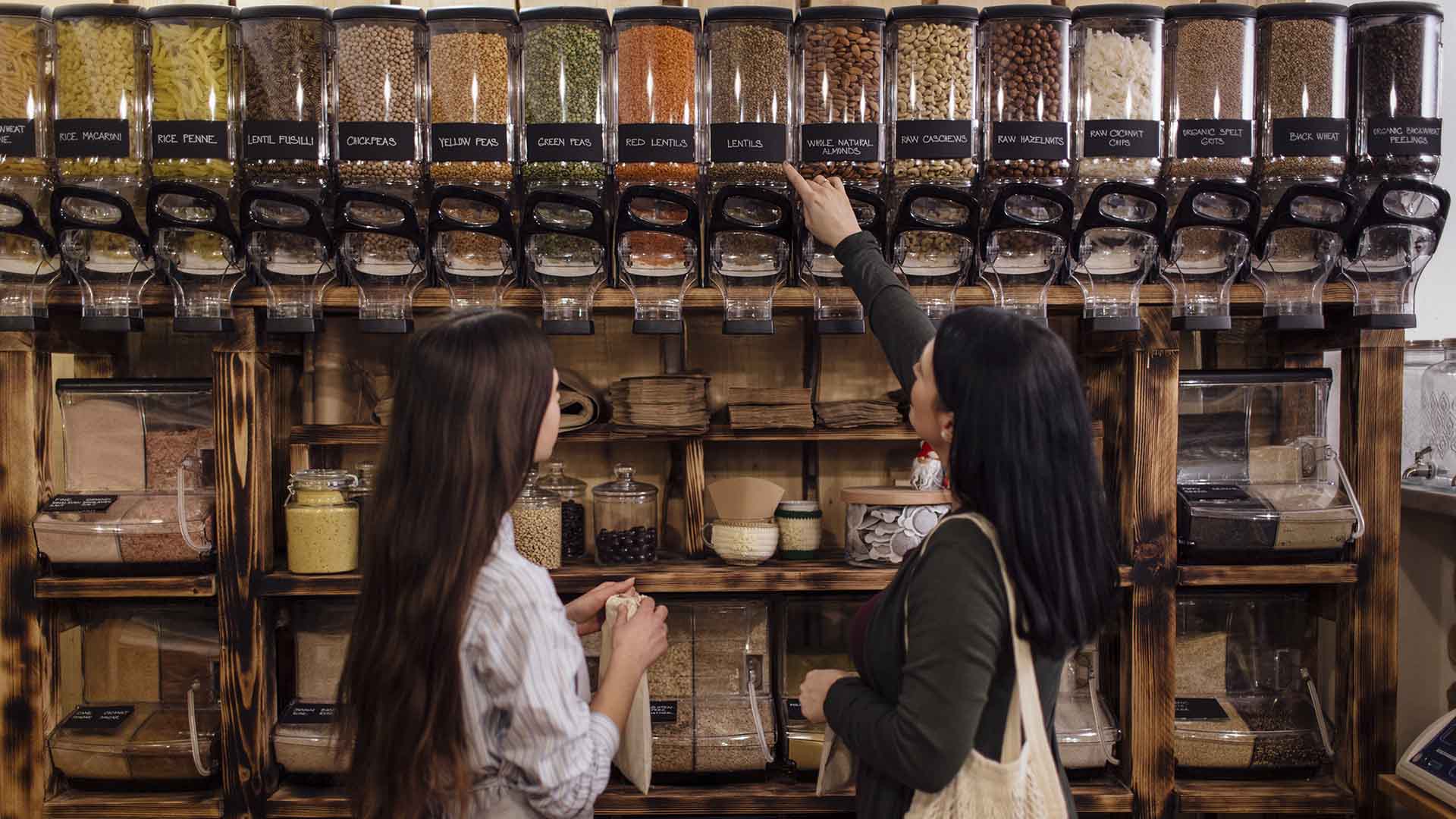 21 Oct

Removing Nutrition Barriers

Get Nourish3d is a great example of a company removing the barriers between food, nutrition and supplements and moving us towards individualized. Melissa Snover's initiative is not only an innovative way to combine 3D printing and sustainable food, but it is also very aligned with what we in Blendhub call #fresh2powder2fresh in a global movement towards zero hunger and zero malnutrition for more people in more places.

This post was originally published on Henrik Stamn Kristensen's LinkedIn profile. Follow Henrik to be the first to hear from him.