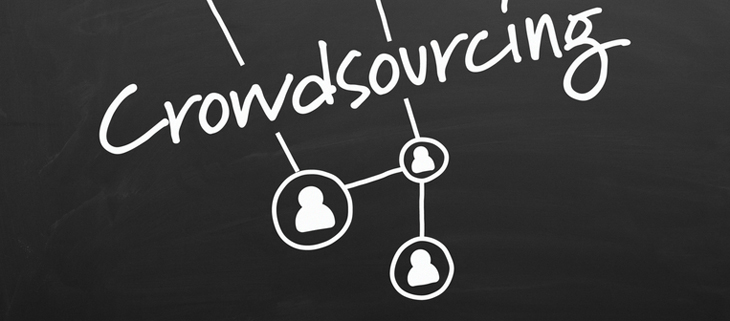 31 Oct

Start With Open Innovation

Over the last years, a series of events have favored a drift toward more open innovation approaches in many companies. That is what we did in Blendhub.  There were facts impacting favorably in open innovation such us the growth of patents and knowledge; its globalization; the needs generated by the shorter of life cycles of products; the emergency of new scientific boundaries like nanotechnology; the convergence of many industries like Food and Pharma, urging them to innovate, and the rise of web based networks.

Open innovation is not, however, a substitute of companies' internal research rather a complement, a new way of doing and a new corporate and innovation culture approach. I found interesting this report by Frank Mattes, founder and CEO of innovation-3, titled "How to make open innovation work for your R&D", in which there are some useful advice when talking about implementing knowledge in organizations and make the best possible use of open innovation potential. They are:
1. Judge where existing innovation approaches are good enough. Mattes highlights that normally, the main drivers of open innovation are dissatisfaction with the performance or cost of innovation processes, or the desire to shape how innovation takes place. Thus, he proposes an excellent question: Is the way a company is innovating enough to sustain its innovation position in 3-5 years' time?
2. Differentiate where a company must innovate openly and where not to. Mattes proposes to have a look to the firm's technology fields, business fields and value chain, and find out where external collaboration or expertise would be useful.
3. Evaluate existing open innovation approaches in the company to inventory, improve and properly structure them.
4. Look around for tested open innovation practices and approaches, as well as exchange experiences. There are examples in the report.
5. Select the most suitable approaches for your company.
For those interested in open innovation, it is really worth checking the observations of Mattes' article, as well as the blog of Innvation-3.