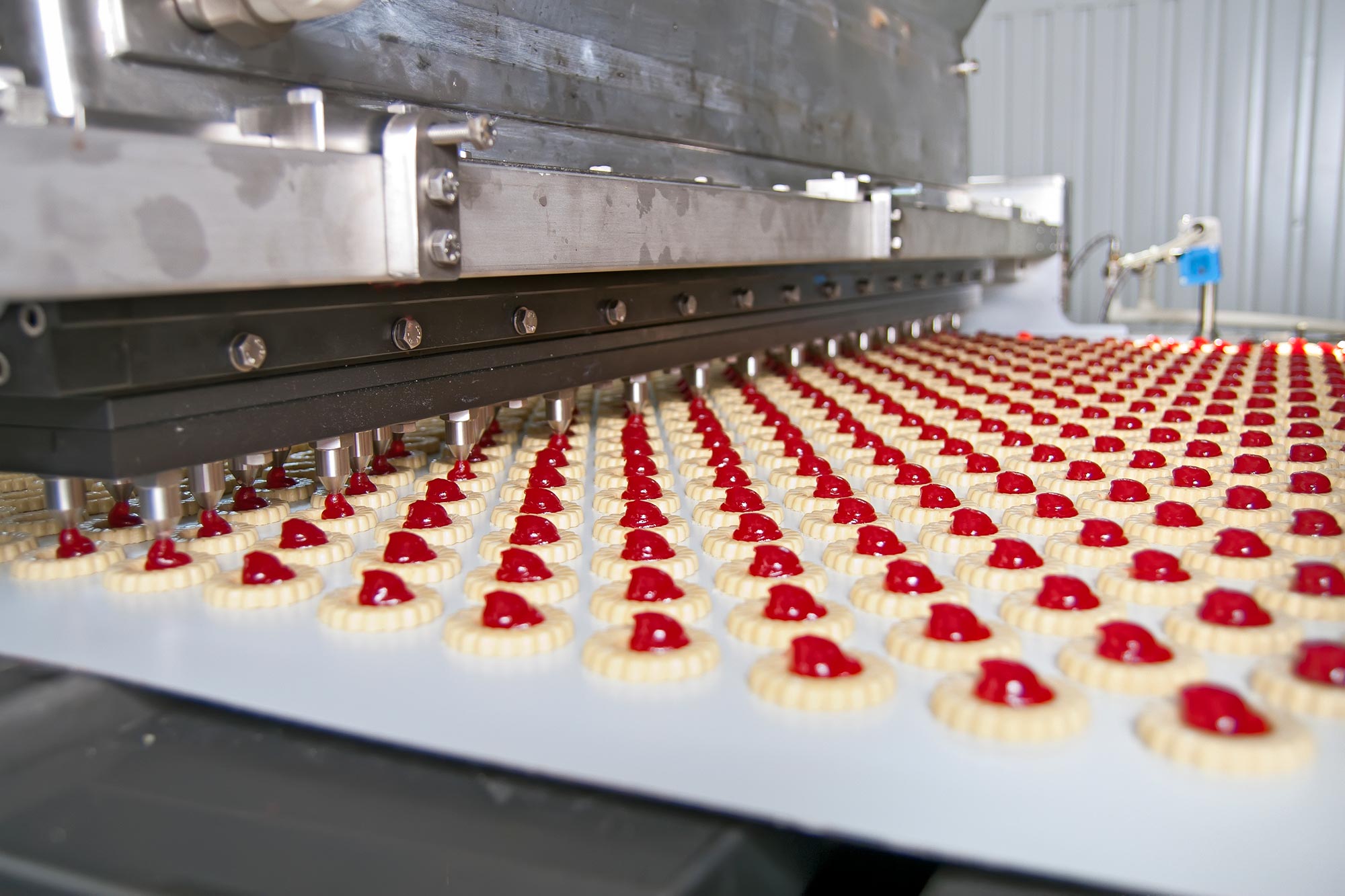 14 Oct

Supporting SMEs

It is great to see that multiple stakeholders are starting to understand the need for supporting ideation, test, production validation and the launch of food and nutritional products for SMEs to final consumers anywhere in the world. Players like David Tan Lye Hock of Singapore Food Manufacturers' Association is leading the movement. 

At Blendhub, for nearly a decade we have been expanding the world's first network of production hubs ready for SMEs and start-ups but also bigger food, beverage or ingredients producers to launch new and individualized products in a unique pay-per-use, global replication model.

Contact us and join the movement.

This post was originally published on Henrik Stamn Kristensen's LinkedIn profile. Follow Henrik to be the first to hear from him.