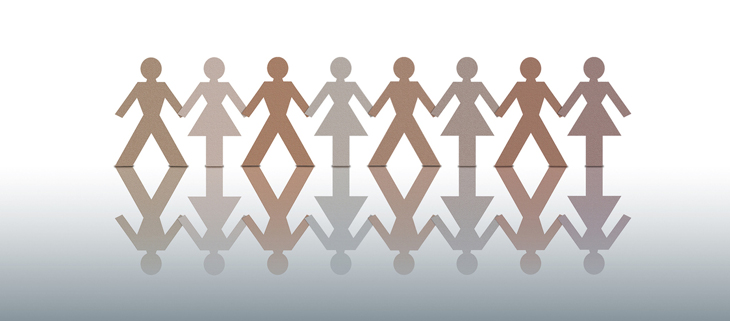 20 Jan

Sustainability for Innovation

Sustainability can be an interesting enabler of innovation; creating interesting challenges and demands for companies to meet. Many of the greatest disruptive innovations, capable of generating a real impact on the world, start by addressing huge challenges. There are a lot of examples of start-ups that are disrupting the world in this way, assuming immense risks that large corporations do not take, to cover important social or environmental problems.

Secondly, consumers are showing an increasing concern about sustainability issues, influencing their purchasing decisions and creating new opportunities and constraints for companies in all sectors. Equally, more and more small businesses are becoming able to integrate sustainability and innovation in its growth model in a manner in which both go hand in hand.

As pointed out by Eva Diedrichs and Margarita Korockina in this recent article in Innovation Management, the area where companies often put more effort in terms of sustainability is economic growth, though there are issues such as improving internal processes to reduce the environmental impact, improve the efficiency of the materials used in the development of products and engage with social sustainability, or the combination of them all, that may be important drivers of innovation.

Finally, Reverse Innovation has revealed how many of the innovations that were generated to cover the needs of developing countries, many related to the cost reduction, can be scalable to developed countries.

A good example of start- up driven by this vision is Matternet. According to their statement of intent: they are creating "the next paradigm for transportation using a network of unmanned aerial vehicles". Truly Inspiring. I recommend the video below, in which Andreas Raptopoulos explains at a TED Talk how their design aims to meet a major sustainability challenge by simultaneously covering the needs of highly industrialized countries, with people living in mega cities, and developing countries where the population does not have access to communications.

As explained in the talk, one billion people in the world do not have access to all-seasoned roads and in continents such as Africa; the wet season prevents many people from receiving vital supplies or access with their goods to markets, which sinks them deeper into underdevelopment. Furthermore, the construction of conventional infrastructures is very slow and costly to meet this demand, compared to the system posed in Matternet, allowing the transportation 2 kg of load to a 20 km distance by 24 cents of a dollar.

On the flip side, 3.5 billion people live in crowded cities and countries like the USA have four million roads. Matternet's system, which is not limited to flying vehicles, but rather a complex network to support them and which is inspired by telecommunications systems, would cover significant distances for transportations, reducing importantly the ecological impact.

So, as they ask: Will big next big network the one for transportation?