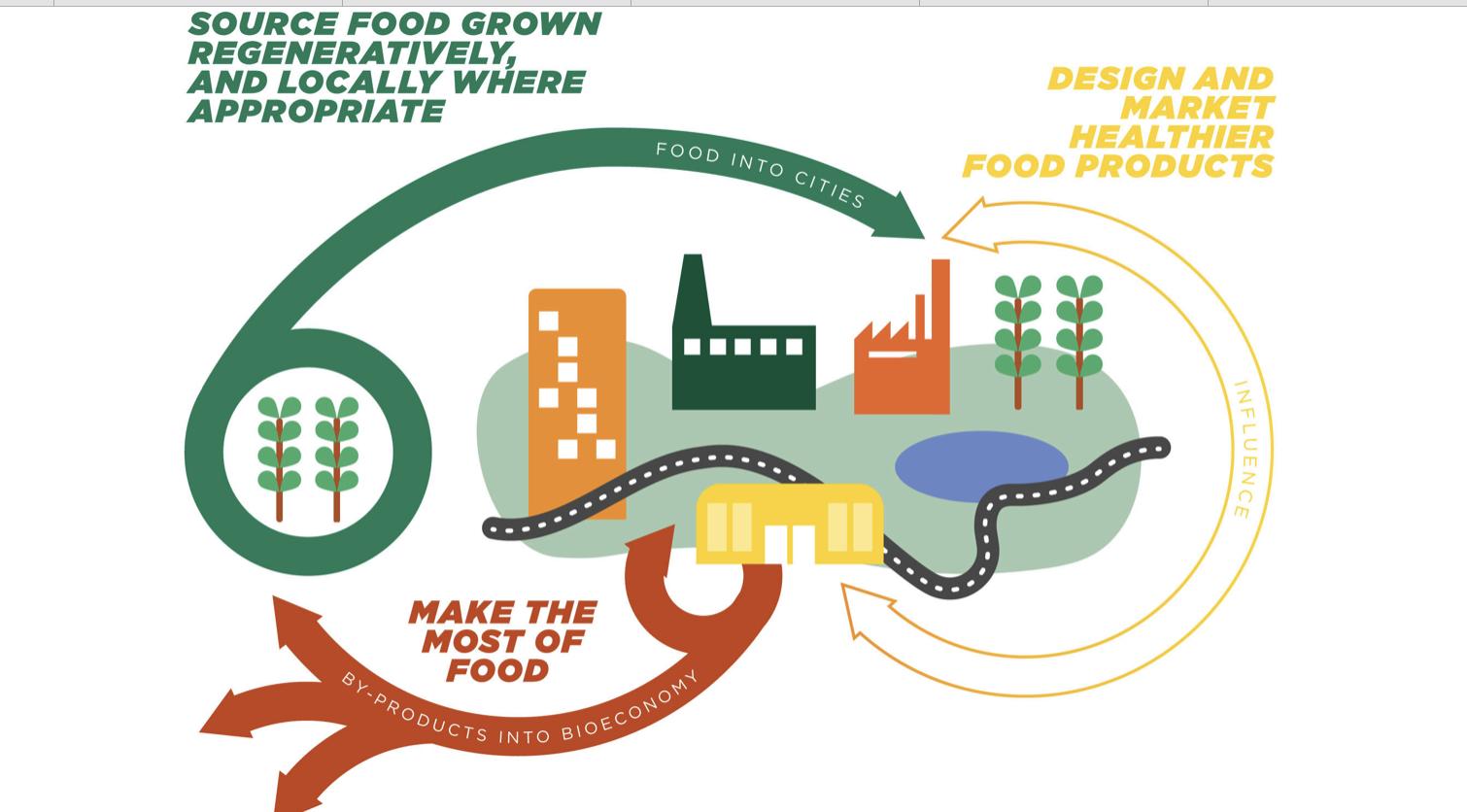 02 Dec

Sustainable Food System

At Blendhub, we imagine a sustainable food system where every single recipe with corresponding ingredients selected by individual consumers could be delivered in less than 2 hours to your home, anywhere in the world ?

This post was originally published on Henrik Stamn Kristensen's LinkedIn profile. Follow Henrik to be the first to hear from him.