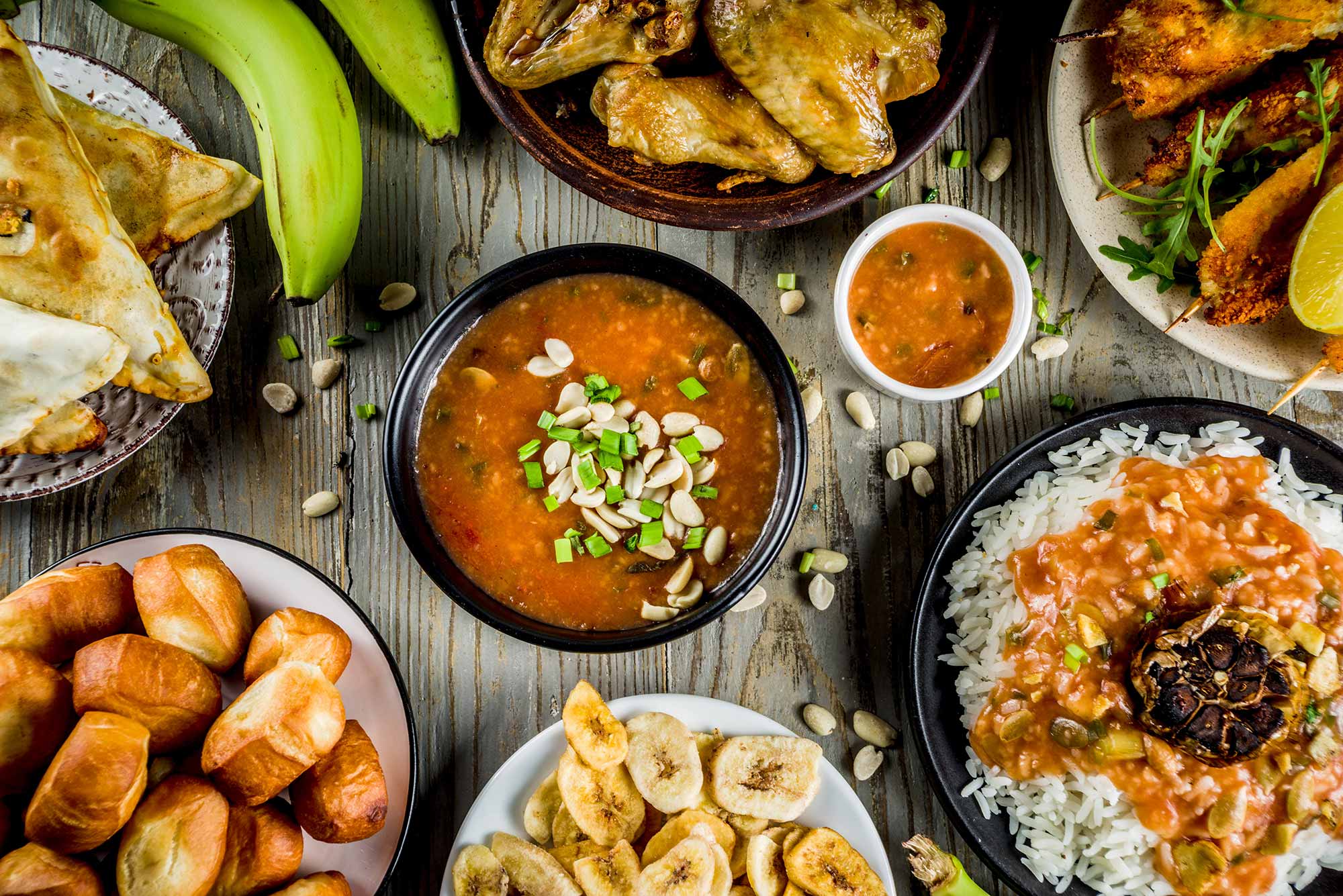 16 Oct

Sustainable Foods in Africa

At Blendhun, we have been working with African food entrepreneurs like Perez Ochieng, farmers and final consumers to introduce them to alternative sustainable food recipes, and they are now starting to see the acceleration of consumption. Do you want to know more about how we work with a global community of people and companies with the objective of making food and nutrition available more just and safer to more people in more places? Join our #CloudBlending movement

This post was originally published on Henrik Stamn Kristensen's LinkedIn profile. Follow Henrik to be the first to hear from him.