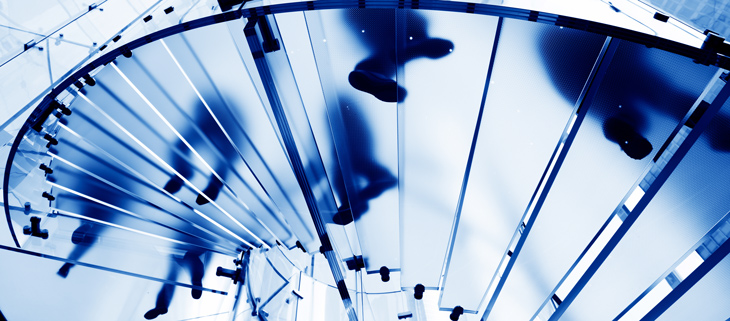 04 Feb

The benefits of transparency: Engaging consumers, mitigating risks, discovering new opportunities

Transparency is closely interconnected with trust; It allows companies to further strengthen their relations with partners along their supply chains and consumers. Transparency opens up new opportunities for businesses, enabling risk reduction and the engagement of consumers. By putting credible and useful data in the consumers and partners' hands, companies empower them to make informed and better decisions, and that's in the interest of not only these groups of players but also the whole of society. Three of the most important benefits of transparency for companies are:

Engaging consumers

Technology is making it possible for companies to build closer relationships with consumers. Equally, public scrutiny has been increased on corporation's performances, supply chains, and products. Customers want to know where the products come from. Companies that are able to efficiently respond to this request transparently are capable of ensuring their customer loyalty, engage them, and reinforce their brands.

The McDonald's project in Canada "Our Food. Your Questions" is an example of transparency in building solid relationships with consumers by giving them a chance to ask the company anything about its food, as highlighted by the marketing expert Marcus Sheridan in the following TEDx talk in which he presents transparency as an opportunity to build a more sustainable economic system and inspire others.

In the same way, Cara Rosaen, co-founder of the crowd-sourced food guide RealTimeFarms.com, refers transparency as a powerful tool to connect food supply chain by bringing farmers and consumers closer together and allowing both to make informed decisions. Farmers better understand what's important for consumers and consumers can have a major understanding of what they are buying, optimizing their decisions regarding the environment or their own health.

Helping mitigate risk along the supply chain.

Opacity in supply chains drives companies to certain risks in managing security, environmental impact, finances, management structure or reputation. Simply because of the lack of information. On the contrary, transparency makes it easier for identifying and monitoring those potential supply chain risks, and their management, making use of insights gained for taking informed decisions, as referred in the article "The path to supply chain transparency" from Deloitte University Press.

Identifying operational improvements and new opportunities.

The market for sustainably sourced, ethical and transparent goods and services, even still representing a niche, is growing, particularly if we want to take a brief look at agricultural supply chains. This concern of consumers and a major focus on companies' activities and products also helps them detect problems, address unfavorable practices in their supply chain and moving in the direction of good corporate practices.

On the other hand, transparency permits to quickly find and fight inefficiencies as well as establish improvement possibilities by collecting data, even in real time, and analyzing them socially, which can be with consumers or partners, leading to growth and operational meliorations. Businesses can make adjustments and determine which products best fit customer needs, discover new opportunities and build solid relationships with suppliers and partners, spread collaboration to innovate and grow, and for building B2B networks, as Don Tappscott indicates in the linked video.