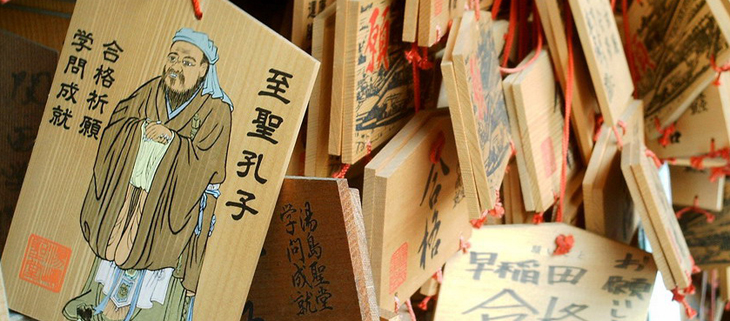 10 Apr

The Yearly family "learning" trip (I)

I have just returned from our yearly family "learning" trip taking us this time to Japan. I wanted my children (aged 14/12/10 and 4 years old) to experience a culture where values such as respect for others, teamwork and efficiency are very visible in the day to day life and can be experienced even during short stays. I think we have a lot to learn from the Japanese in Europe and especially in Southern Europe where individual goals seems more important than collective goals.

When arriving into Tokyo and taking the Japan Rail Narita Express downtown some basic values are immediately visible. The respect with which the ticket controller inclines his head carefully towards the passengers when entering each wagon, the extraordinary communications that the country has through the railway network and the complete absence of graffiti on stations and in the trains including the clean and very well kept state of trains, public toilets and everything surrounding a superb first introduction to a new country. This type of infrastructure is an example of efficiency and well planned investments which invite the visitor to stay and spend his time and money in a beautiful atmosphere.

We were staying a at hotel just next to Shinagawa station. We were told that the use of public and private trains make more than 3.7 million people pass Shinagawa station each week. The use of trains for going to/from work actually made us see no traffic jams neither in Tokyo nor in any of the other places we visited during the entire trip. The people queueing for entering into the train are respectful and without any stress, upon train arrival passengers waiting first admit passengers to leave the train before they start entering themselves – in a respectful order of the placed occupied in the waiting queue. All this taking into consideration that Japan with its nearly 128 mill people is one of the most densely populated countries in the world

No need to say what all this creates in terms of saving energy and respecting the environment that is a culture in itself.