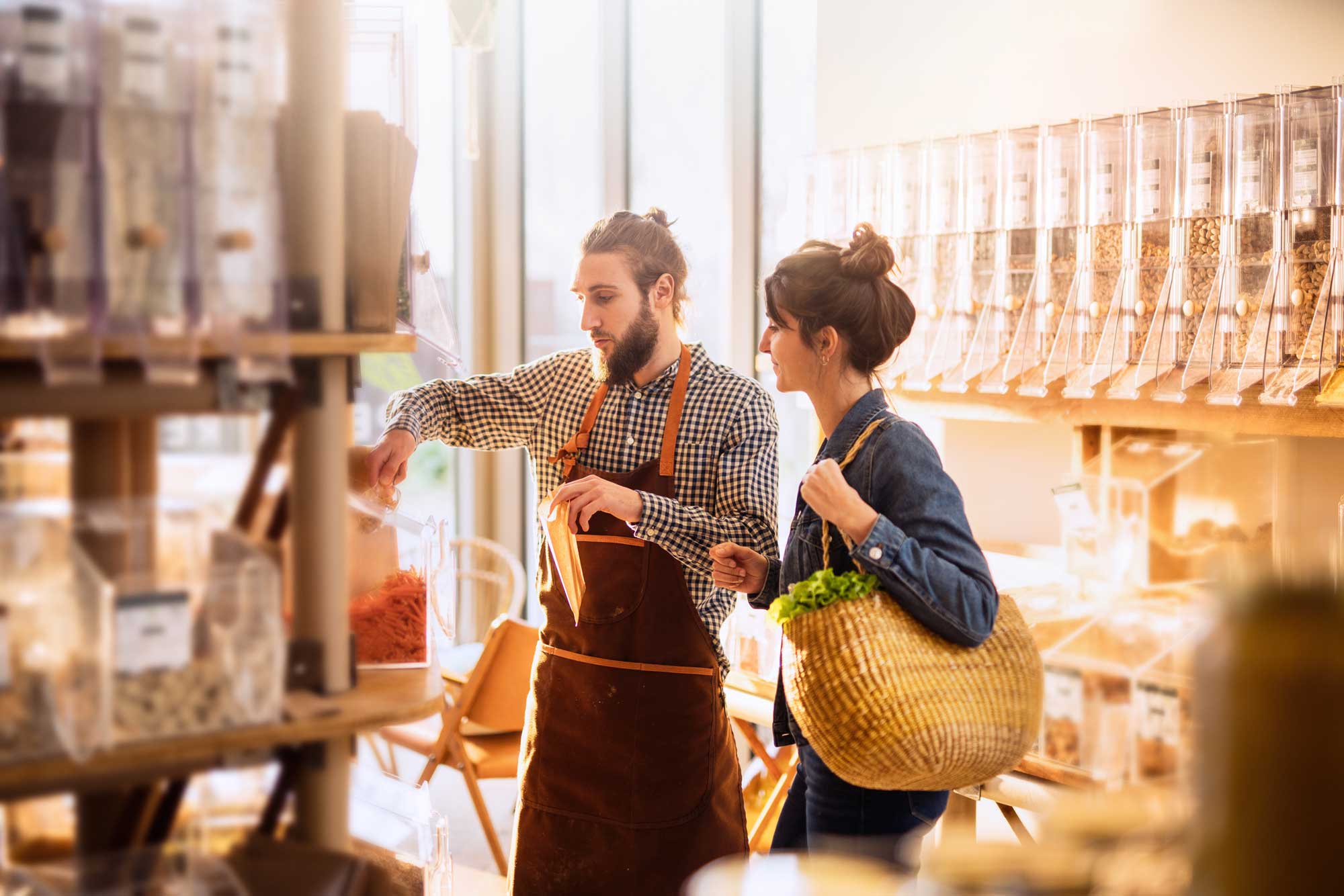 18 Sep

Transparency and Traceability in the Agrifood Value Chain

Congratulations Cargill to your investment in PURIS facilitating complete traceability of a specific ingredient from farm to a Beyond Meat recipe creating a sustainable food product wanted by millions of consumers. At Blendhub, we believe that in the coming few years, millions of ingredients for billions of recipes will be finding their way to industry and final consumers in a completely transparent agrifood value chain, creating unprecedented localized value and making food and nutrition available to more people in more places. 

This post was originally published on Henrik Stamn Kristensen's LinkedIn profile. Follow Henrik to be the first to hear from him.