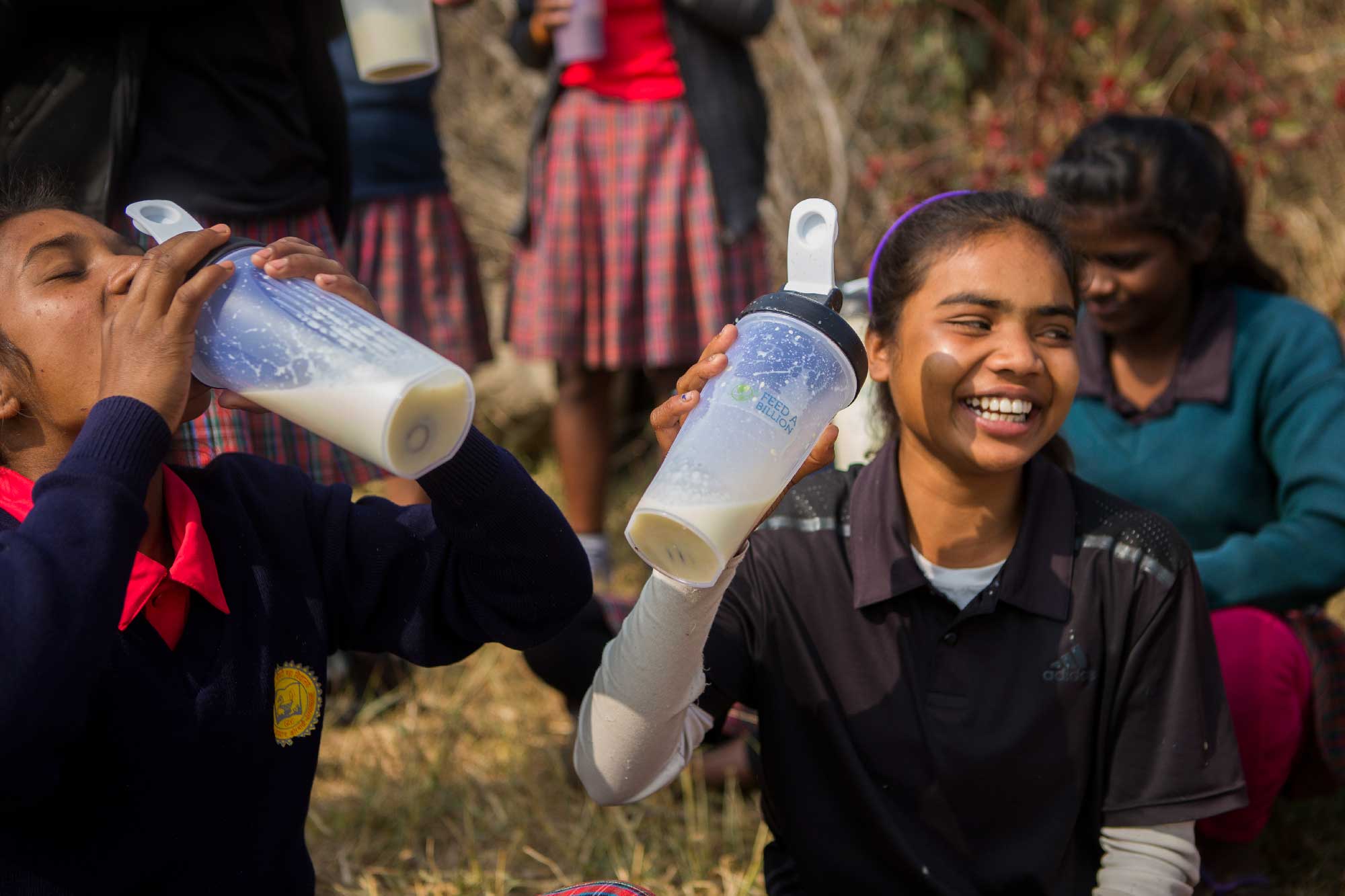 13 Sep

Ultimate Sustainable Food

At Blendhub we believe that food powder is the ultimate sustainable food and nutritional products that are based on zero waste can be turned into any recipe for industry and final consumers anywhere in the world – faster, safer and cheaper on the world's first network of localized food production hubs. 

This post was originally published on Henrik Stamn Kristensen's LinkedIn profile. Follow Henrik to be the first to hear from him.