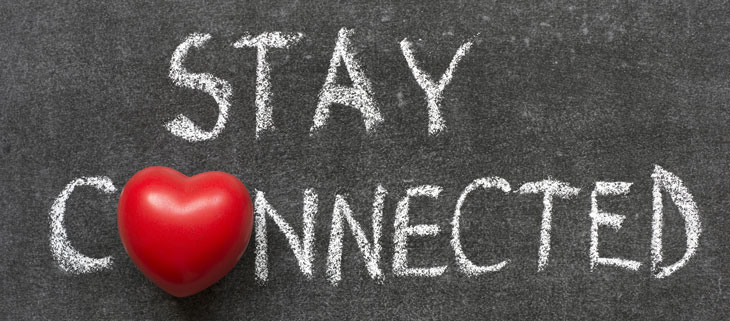 09 Aug

Open Innovation in the connected economy

Some key points when talking about Open Innovation have to do with networking and connecting knowledge in, both outside and inside companies. In the video below, Seth Godin speaks of the connected economy and the opportunities for innovation and maketers.

He refuses the industrialist mindset of productivity and predictable perfection that pushes people to avoid doing truly interesting science and embrace the maker mindset. On the contrary, he encourages real makers to connect with others who care about the work that matters in a connected economy.

Making the right connections to generate real value and accelerate innovation processes is also one of the objectives of Open Innovation. In the video, Golding points out some interesting issues to consider also when talking about Open Innovation.
The benefits of collaborative models
1. Being better at being connected
2. Connecting with the right people; the one who cares about the work that matters
3. Assuming risks and failures to solve important problems or challenges
4. Opening up to new ideas and avoiding the loser brain  ("don't do this because it never works" or "don't do this because it has never being done before")
5. Sharing ideas, knowledge and interesting stuff to improve and get new innovations.
6. Refusing old paths and using technology and platforms for a real sort of making the difference and things that matter.