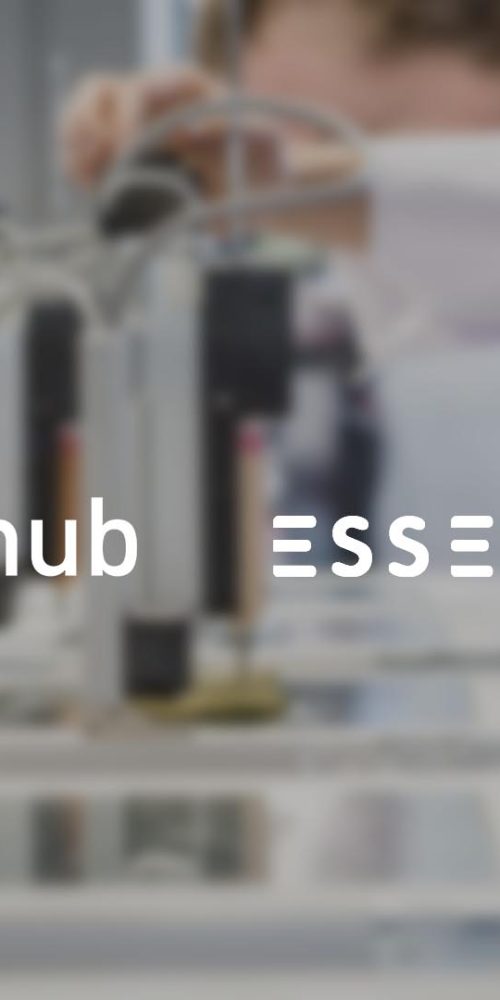 23 Feb

Partnership with Essence Food to develop innovative products from food surpluses

Partnership with Essence Food to develop innovative products from food surpluses

Blendhub joins a new partner in its service platform for the food industry: Essence Food, a company specialized in the transformation of surplus food to reduce waste.

Both companies share the vision of optimizing the use of raw materials to ensure the entry of new ingredients into the value chain by transforming them into innovative, affordable products with high nutritional value and longer shelf life.

Essence Food is committed to the exploration and use of exponential technologies to optimize production and consumption surpluses. With a sophisticated dehydration technique, already tested among consumers, it generates new powdered products that retain all their organoleptic qualities even in adverse climatic conditions for more than five years.

"We will work together to integrate these ingredients in novel formulations and explore new ways to reach the industry and final consumers with a proposal that has full traceability and transparency from the origin, so that consumers know at all times what they are eating," says Marcio Barradas, founder of Essence Food.

These new formulations will also be valid for 3D printing, a technology that optimizes the use of food and fosters personalized nutrition: starting from the digital recipe, printers can replicate it by combining the different powdered ingredients.

Essence Food's activity is fully aligned with Blendhub's business model and mission, which operates a global and multi-localized network of Food-as-a-Service hubs with the aim of producing more efficiently and sustainably.

Henrik S. Kristensen, founder and Chief Moonshot Officer of Blendhub, explains the scope of the agreement: "As well as reducing food waste by maximizing our circular economy model, our goal is to make basic nutrition available to more people in more places. And this can only be achieved through platform collaboration with partners like Essence Food, with whom we share vision and values to accelerate value creation in the supply chain and in society."

Essence Food offers its technology and expertise in lyophilization and Blendhub offers its Food-as-a-Service platform to help food companies design, produce and launch new food products anywhere in the world through a network of hubs in four continents; and Digitized Food Quality to validate new ingredients and formulations using Chemometric Brain software.

Other strategic partners have recently joined Blendhub's collaborative platform model, such as Nucaps, a company developing functional ingredients through nanotechnology, and Qina, a leading international platform for personalized nutrition solutions.