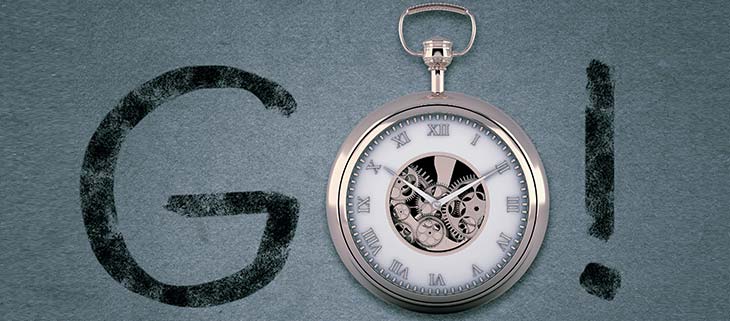 16 Jun

Breaking the cycle of Not possible

The professor of MIT Sloan School of Management Peter Senge has defined interesting concepts related to  innovation processes. His "Breaking the Cycle of Fatalism" and "Tacking Complex Issues" proposals can be addressed through Open Innovation.

Senge argues that we are living in an era of fatalism. A lot of challenges need to be faced and it exists a deeply defeatist attitude when solving them. This is a huge limit for development and also for innovation.

To break the cycle of fatalism and the cycle of "Not possible",  he proposes to encourage people to be leaders. Also, make them believe that they can influence the future. Open Innovation is a good model to connect the individual leaderships in innovation and to align value to face big challenges.
Collaboration to solve complex issues
Open Innovation makes that possible through collaboration as a way to solve complex issues. "Collaboration is the human face of systems thinking", he says. Thus, he uses Unilever as an example of how collaboration with diverse people and with people with different skills can drive growth and innovation in business.