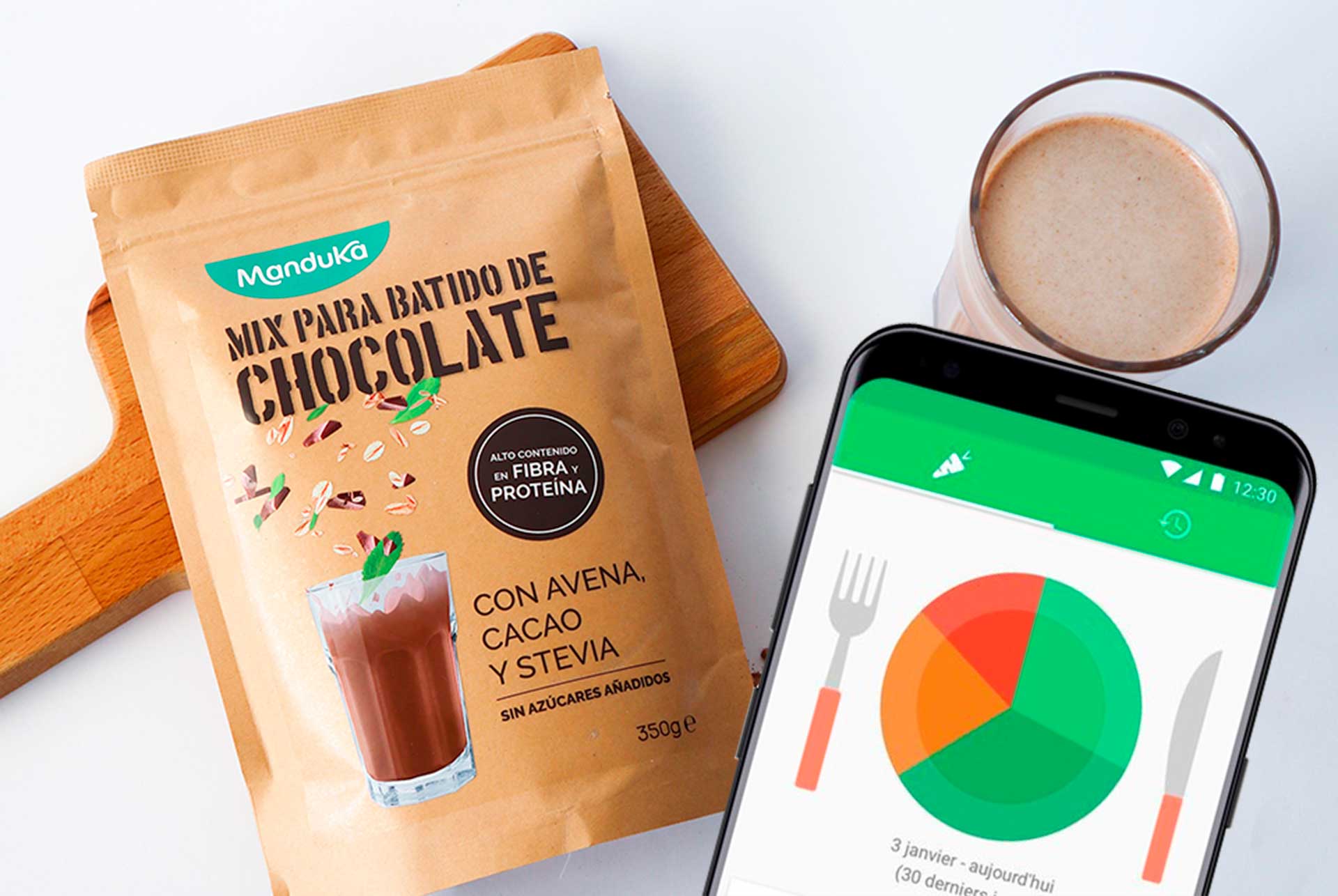 18 Oct

Independent and Innovative Food Apps

Yuka, a French founded "good for you" food and beauty mobile application is impacting how more than 12 million consumers select their food purchases today. Blendhub and our global customer and community base are helping start-ups, SMEs and bigger food, beverage and ingredients companies to select and formulate healthier and more sustainable food products long before they reach the distribution.

This post was originally published on Henrik Stamn Kristensen's LinkedIn profile. Follow Henrik to be the first to hear from him.