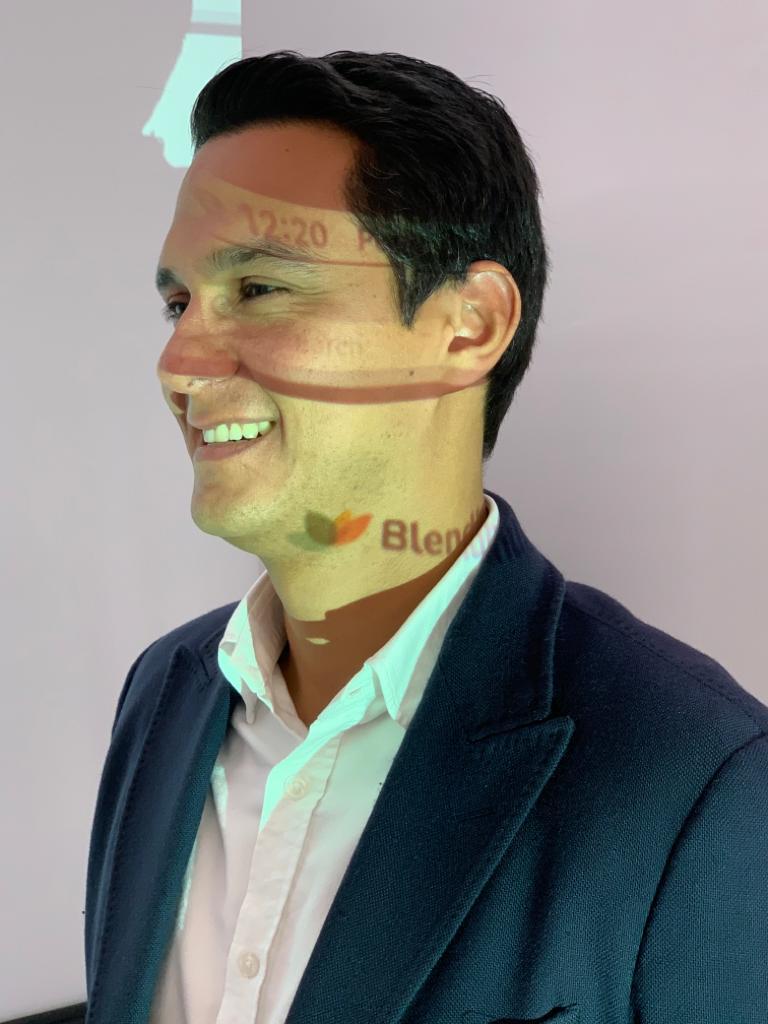 01 Nov

Our International Team Coming Together

Last week was an amazing one as our global management team, sales and marketing executives and hubs managers discussed data and intelligence-based application "waves", new hubs deployments and new ways of making sustainable food and nutrition available to more people in more places. Blendhub's General Manager of Mexico, José Eduardo Aldasoro Said, ended up with a Blendhub tattoo showing his personal commitment to a positive impact! We are proud to be a part of such a group of fantastic people.

This post was originally published on Henrik Stamn Kristensen's LinkedIn profile. Follow Henrik to be the first to hear from him.