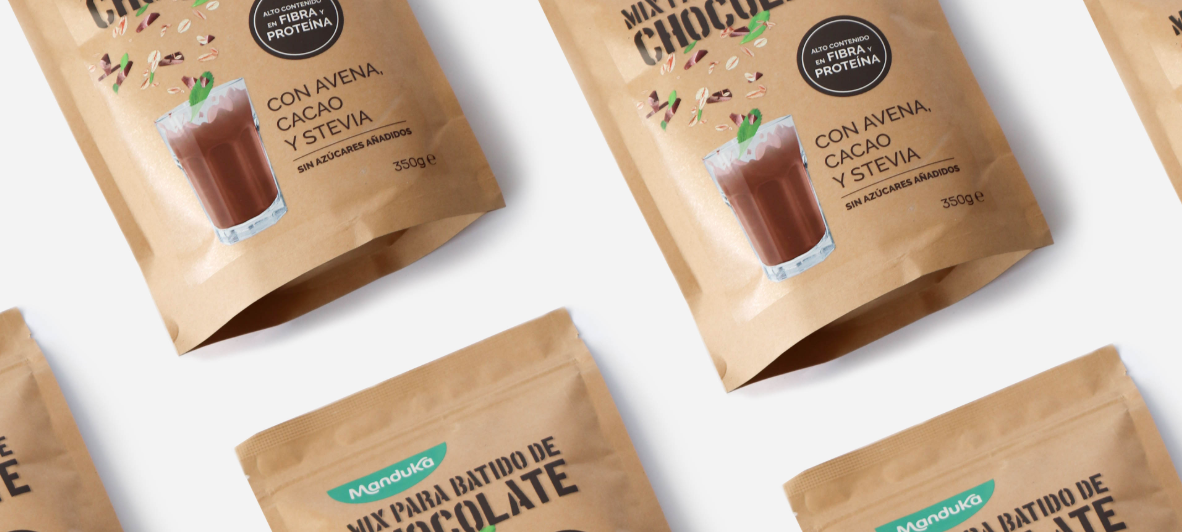 27 Nov

We Take Care of the Rest

In March 2018,  we produced the first batch for newly created Manduka Food and since then, Fran Molina has focused on marketing, sales and distribution strategies growing his product reach and consumer adaptation while Blendhub has been taking care of the rest.

Eighteen months ago, Fran entered the food business and he can now accelerate the introduction of new sustainable food recipes with local ingredients to consumers anywhere in the world on the expanding global network of production hubs. The future of food is faster than you think and you can launch your recipes to industry or consumers anywhere faster, safer and cheaper than ever before.

This post was originally published on Henrik Stamn Kristensen's LinkedIn profile. Follow Henrik to be the first to hear from him.